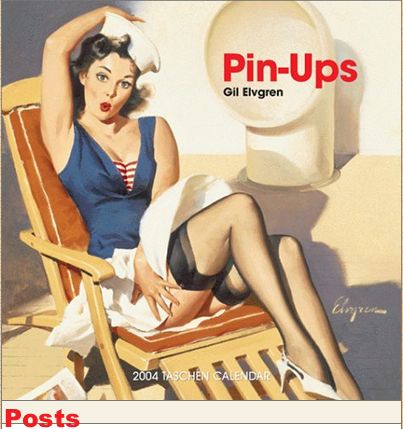 12.31.2003


Rus' friend Steve commented on my shirt, and I said something like, "Yeah...it's super comfortable, I've had it since, like, 10th grade or something."

Amber's boyfriend Jason chimed in with, "Oh...since last year then?"

Before I had a chance to say anything bitchy back, Mia threw her head back and fake laughed at him.

Atta girl.